WE ARE
An activist investor focused on growing early stage technology-based companies in the Traverse City area.
A BOOMERANG IS
A person who grew up or summered in northern Michigan, moved away for education or career, and returns to the area for the quality of life. Boomerang Catapult comes from a desire to help those returnees launch and successfully grow their businesses and careers.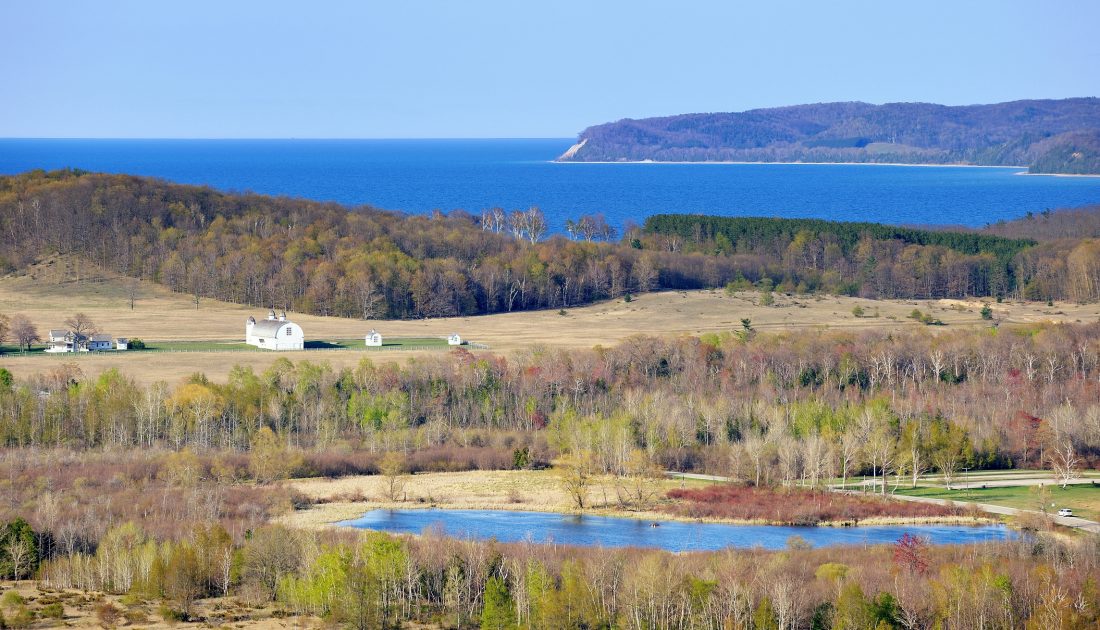 MISSION
Investing in Traverse City companies that create high value through intellectually intensive effort and export it to the world.
The purpose of Boomerang-Catapult is to invest in and otherwise contribute to the creation of an ever more intellectually and culturally vibrant community of engaged citizens creating high economic value; the engine of sustainable community prosperity and growth. We are focused on the region of Northwest Lower Michigan and, in particular, in the Traverse City area. We believe that long-term benefits accrue to communities that create high economic value and export it beyond their own geography. If all we do is trade within our community then total community income and wealth will be limited to what we can produce locally. On the other hand, if we export our created value
to markets around the world we can achieve greater income and wealth to the extent that our output is valued more highly and in greater demand in these external markets. As income and wealth increase, and our community nurtures and grows bright and engaged citizens, and investment in culture, education and infrastructure increases then so does our overall well-being. Our bullseye investment is an enterprise based in Traverse City that creates a large step-up in value from raw material input to final "product". In the case of analysis, concepts and similar purely intellectual products, the raw material input is simply creative thinking. When we ship our products, be they
physical or intellectual, the value paid to us in dollars over the cost of the raw materials is, generally speaking, the economic benefit that flows to our community. Much of this gain is spent or invested locally or saved in our local institutions creating the potential for more investment in our local enterprises. The more we can create this uplift in value, the better we are able to generate and sustain our own long-term prosperity. While our past activity has tended to technology investments, we have no particular sector focus. Our aim is to support enterprises exporting high gains in value into growing markets, and into market and product positions that are defensible, extendable and scalable.
LEADERSHIP
Ask us about investing in one of your or our projects.
---
CASEY COWELL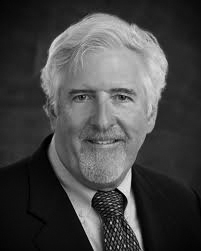 ---
Principal
Co-Founder, past Chairman, and CEO of U.S. Robotics
A $200 post-college start-up, U.S. Robotics became the world's largest manufacturer of modems and related products that connected computers to the global telephone network. Cowell is an active investor, advisor and board member in a broad range of companies with an emphasis on start-ups and early stage. He is engaged in many civic and philanthropic efforts and organizations with emphasis on upper Michigan and Traverse City. He serves on the boards of Munson Healthcare, Interlochen Center for the Arts, Groundwork Center for Resilient Communities and is actively involved in economic development in the greater Traverse City region.
561-310-7167
caseycowell@boomerangcatapult.com
Linkedin
LOWELL "JEP" GRUMAN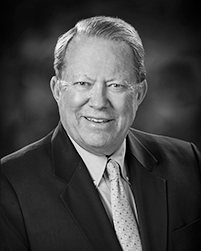 ---
Principal
Corporate finance transaction and governance specialist
A former senior executive with Citicorp, H.J.Heinz and Oaktree Capital Management, he serves on the board of Interlochen Center for the Arts as well as Boomerang Catapult's portfolio companies. Governance Fellow with the National Association of Corporate Directors and member of the Private Directors Association.
231-510-9758
lowellgruman@booomerangcatapult.com
Linkedin
JODY LUNDQUIST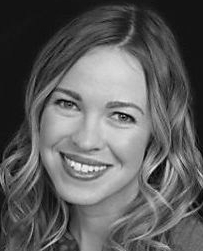 ---
An experienced finance professional with a proven track record in planning and executive leadership in private corporate, non-profit and government organizations. She serves on the boards of Impact 100 as its Finance Committee Chair and on the Board and Finance Committee of Goodwill Industries of Northern Michigan.
231-631-1734
jodylundquist@boomerangcatapult.com
Linkedin