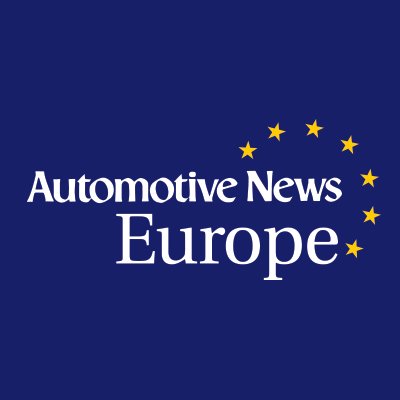 Automotive News Europe
August 01, 2018
by Richard Truett
A local company, with backing by French interior modules supplier Faurecia, is working on an advanced energy-saving seat heating and cooling system that could be ready for production in 2021.
Promethient of Traverse City is aiming for its weight-activated seat heating and cooling system to replace today's convective systems, which heat or cool seats by moving air through perforations in the upholstery.
Promethient's Thermavance uses two main components to heat and cool seats: a heat pump under the seat and a thermally efficient form of carbon called graphene, which quickly transfers heat to or away from the seating surface.
Pressure from weight on the seat activates the thin layer of graphene, which is embedded just under the upholstery. It's a temperature-control system that is conductive, explained Promethient CEO Bill Myers on the sidelines of the CAR Management Briefing Seminars.
Today's convective heated and cooled seats, Myers said, can be easily damaged if for instance, liquid such as coffee is spilled.
A pair of seats on display in the hall between conference rooms at the Grand Traverse Resort demonstrates the system's efficiency, as the technology quickly heats and cools seats seconds after a person sits down. The sensation of heating is not unlike that of an electric blanket. The cooling system is also effective.
"Transportation seating is one of our markets, but we are also doing furniture, medical devices and garments. Those are all projects we have underway right now here in Traverse City. We are going into production in August in custom golf cart seats and with a major motorcycle brand early next year," Myers said.
The company is in talks with three automakers to provide the system for automobiles, with an eye toward production in about three years, Myers added. The first application might be in electric cars.
In an electric car, Thermavance could help increase driving range between charges because it doesn't use as much energy as traditional heating and air conditioning, Myers said.
Earlier this year, Faurecia made an undisclosed investment in Promethient, according to a report in Crain's Detroit Business, an affiliate of Automotive News.