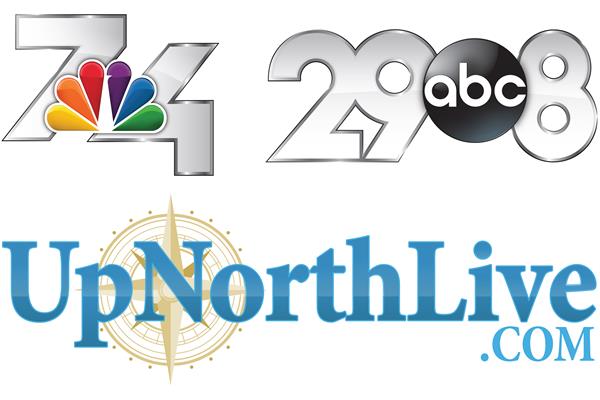 UpNorthLive
by Cole Martens 
September 29, 2019
GRAND TRAVERSE COUNTY, Mich., (WPBN/WGTU) — After serving our country with strength and dignity, veterans from around the country showed off their artistic side over the weekend.
Veterans Inspiring Veterans held its inaugural Veterans Inspirational Art Show Saturday night in Grand Traverse County.WPBN – clip: Veteran Art Show
More than 100 pieces of art were on display for sale at the event, which was held at the Cowell Residence on Old Mission Peninsula.

Each piece of art ranged from $100 to $19,000.
The money from any of the art sold went to the veteran artist.
"It's extremely exciting," Veteran Artist Kathleen Perample said. "It's my first art show, first art anything and when Mr. Mike offered me to be in It, I was super excited and to be around all the other veterans is amazing."
"It's really a great afternoon and a great event that has a lot of positive impact and one of the things that is terrific is how well it's been received by the community and that our people, our citizens, recognize the importance of veterans because as we know, freedom isn't free and those are the people that put it on the line," Event Coordinator Casey Cowell said.
By the end of the night, the event raised more than $40,000 for Veterans Inspiring Veterans.
The money will be used to help veterans in Grand Traverse County.