Contact:
Frank Buscemi
Marx Group on behalf of Promethient
[email protected]
(248) 230-8006 Ext. 402
French automotive supplier, Faurecia, invests in Promethient
Thermavance, developed by Promethient, enables energy efficient cooling and heating of seats
Promethient and Traverse City-based investors make commitment to Northern Michigan region
---
Traverse City, Mich. – (May 29, 2018) – Traverse City-based Promethient, with the support of local seed investment firm, Boomerang Catapult, LLC, is developing world-class technology in Northern Michigan.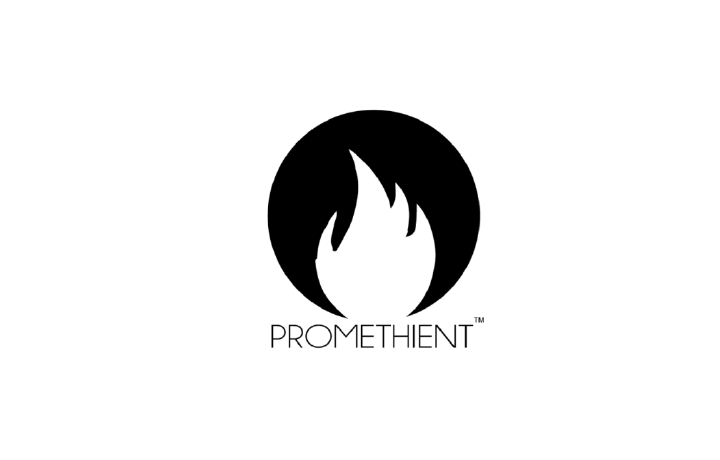 Last week, Faurecia, a global automotive supplier, became a strategic partner of Promethient. In conjunction with their investment, Faurecia announced that Nik Endrud, Vice President for Strategy and Innovation, will join Promethient's Board of Directors. Faurecia is one of the top 10 largest automotive suppliers in the world with annual revenues of approximately $20 Billion.
In March, Promethient introduced Thermavance, a lightweight, conductive heating and cooling system that uses graphene to move heat in and out of humans. The product electronically cools and heats seats in the transportation and furniture industry and is also used to cool and heat garments and medical devices.
Promethient was founded in 2012 by long-time Traverse City resident, Charles Cauchy, the company's Chief Technology Officer and inventor of the company's technology. Boomerang Catapult provided seed funding in July of 2017 to enable the company to further invest in talent and engineering capacity.
"Thermavance is an innovative technology that has broad appeal in a broad range of global markets. Boomerang Catapult is pleased to have a role in bringing this to reality in Traverse City," said Casey Cowell, Principal, Boomerang Catapult, LLC. "Our mission is to help build a vibrant, thriving Traverse City area with high paying jobs and our investment in Promethient will help to further that mission."
In December of 2017, the Northern Michigan Angels invested in Promethient to support their mission of growing the region's economic base while providing a compelling investment for their members.
In December 2017, Scott Kunselman invested in Promethient and was appointed to the company's Board of Directors. Kunselman is currently the Chief Operating Officer at Oakland University and was the former Executive Vice President of Engineering and Purchasing at Fiat Chrysler Automobiles.
"Our Company is delighted to receive votes of confidence from Faurecia and from Mr. Kunselman. We are appreciative of the early support of Boomerang Catapult followed by the Northern Michigan Angels who recognized our potential and helped us get to this point," said Bill Myers, CEO of Promethient. "Promethient is fortunate to do business in Traverse City and in Michigan."
---
About Boomerang Catapult
Activist investment firm Boomerang Catapult, LLC (BC) led by Casey Cowell (technology pioneer —US Robotics) and Lowell "Jep" Gruman (corporate finance and governance specialist —Oak Tree Capital, Citibank, HJ Heinz), invests in early-stage enterprises in Northwest Lower Michigan with high value growth potential, primarily in the intellectual property and technology sectors. With a growing base of global-level portfolio companies and a passion for activating community prosperity, Boomerang Catapult is focused on bringing high-value jobs to the Grand Traverse area.
About Northern Michigan Angels
Northern Michigan Angels is an organization of local volunteer members focused on private sector economic development. The group's primary interest is in working with scalable entrepreneurial companies whose potential success will have an impact on the quality of life in Michigan, especially in northwestern lower Michigan. Northern Michigan Angels is a member of the Angel Capital Association (ACA) and the Michigan Venture Capital Association (MVCA).
About Promethient
Founded in 2012 by Charles Cauchy, Promethient designs and produces Thermavance, human-scaled climate control technology that is adaptable, connected and designed for use in transportation and recreational vehicle seating, medical devices, specialized garments and furniture.